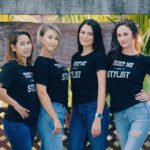 Koh Samui Wedding Make up & hairstyle
Koh Samui Make up & hair studio is a squad of highly-skilled and responsible makeup artists and hairstylists. We do our best to create happy customers and satisfying results. Choosing us, you don't have to worry about any trouble because even if someone from our team gets sick, we can easily resolve thisissue. We really appreciate that you trust us. Being in touch during our cooperation, we will save you from unnecessary hassle.
By the way, Studio appears to be the first to have used professional airbrushes in makeup techniques on Samui Island. Such an approach accelerates the process, gives the natural glowing skin, and prolonging makeup resistance via waterproof products. The equipment of Studio makeup artists comprises the airbrushes of only luxury and top-quality beauty brands.
Do you have a dream of your special hair look on a big day? Challenge accepted! Our hairstylists will implement exactly what you expect and will help to decide what hairdo would fit into the overall look. The friendly atmosphere is so precious to us, all the brides we've met thus became a part of our family. It's nothing compared to see you glowing with happiness on your one of the best days! It makes us happy.
Entrust your desires to our stylists and let's make your day brilliant!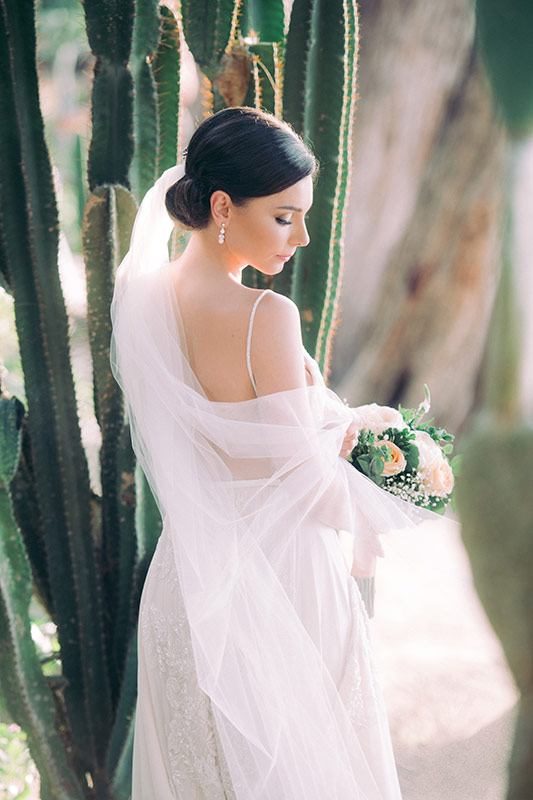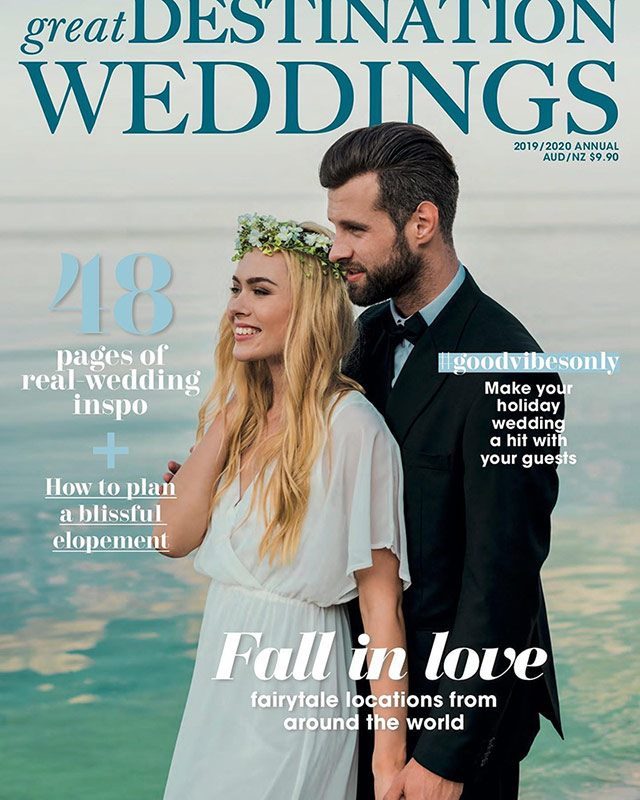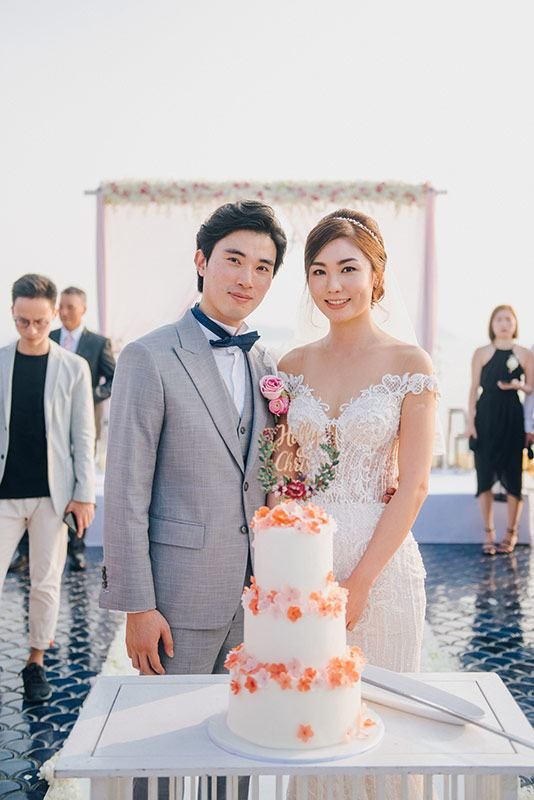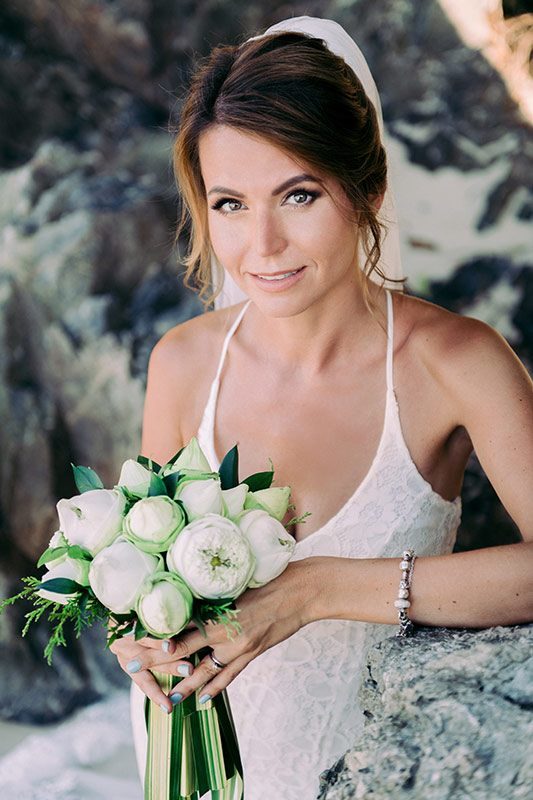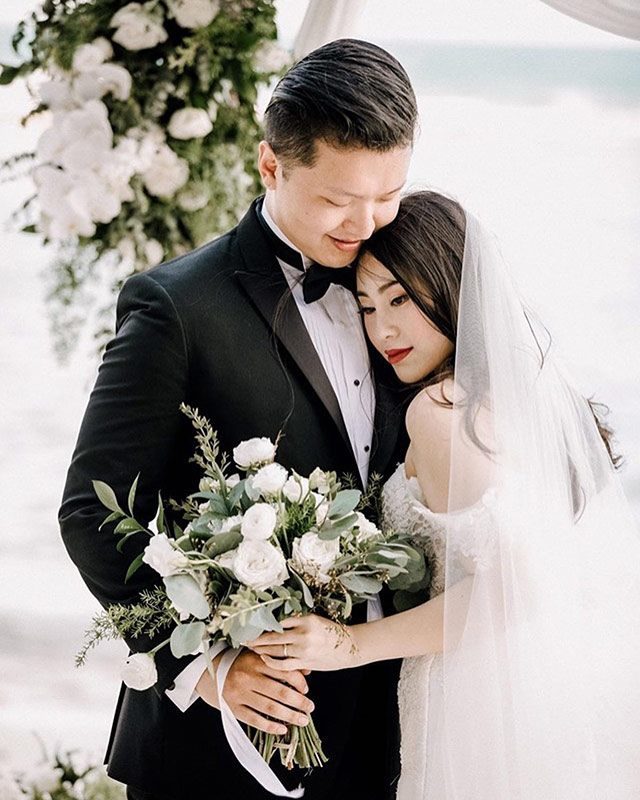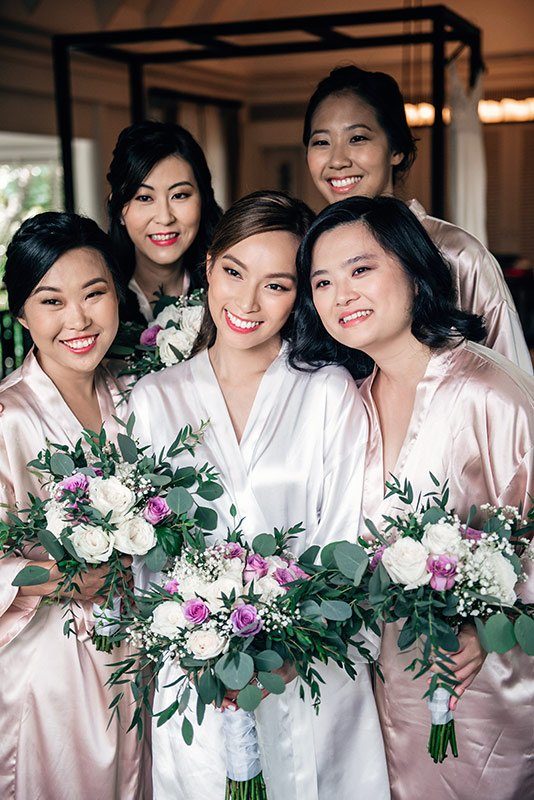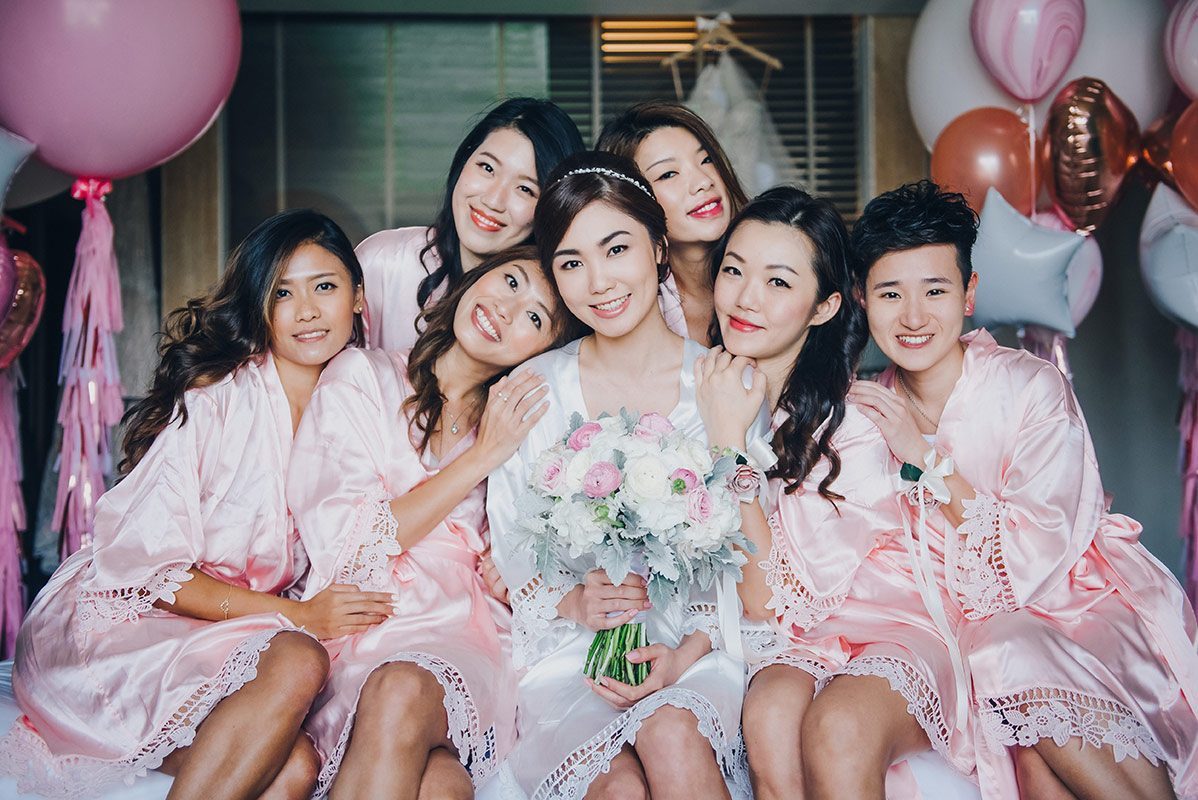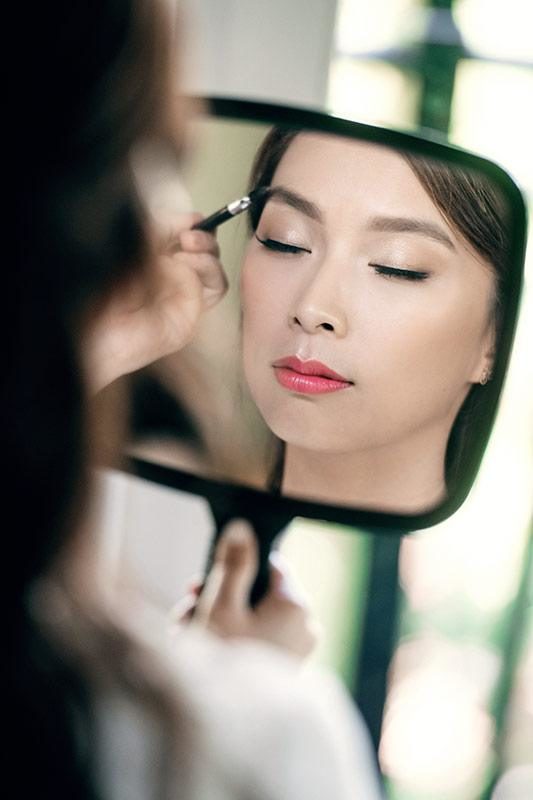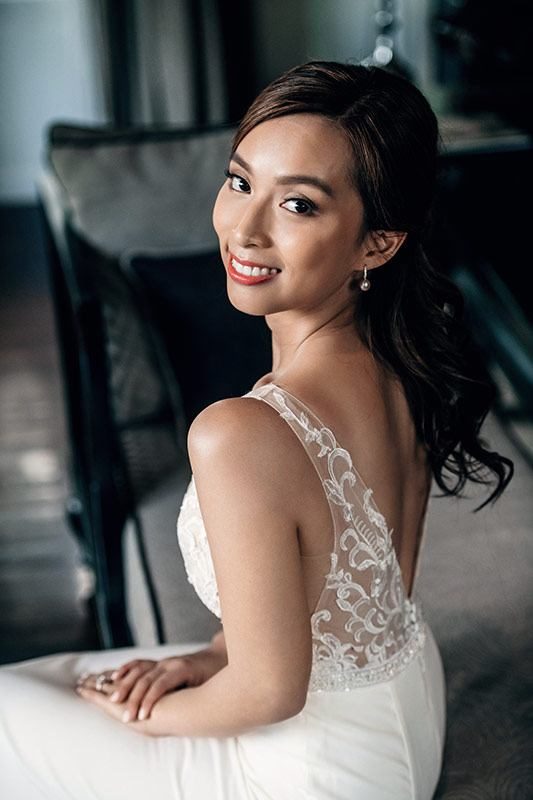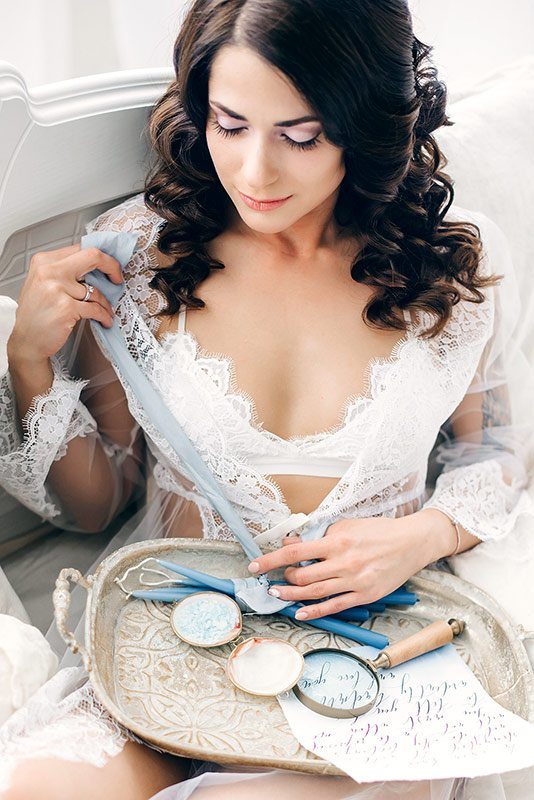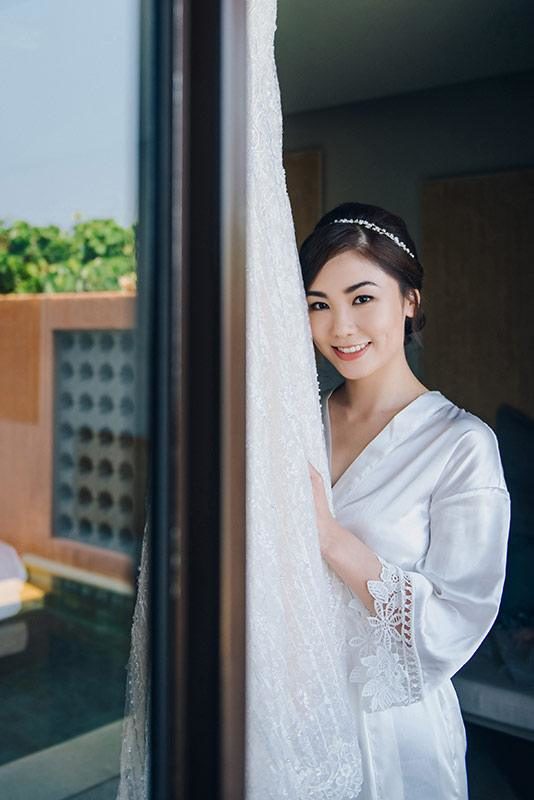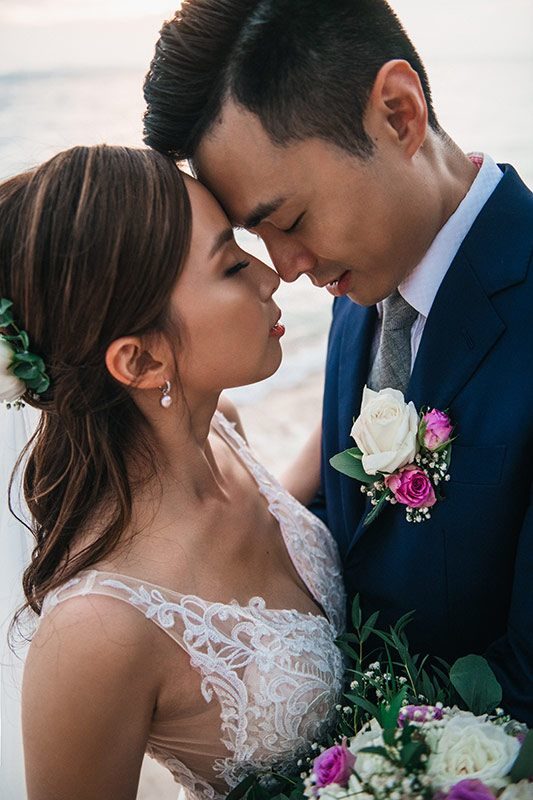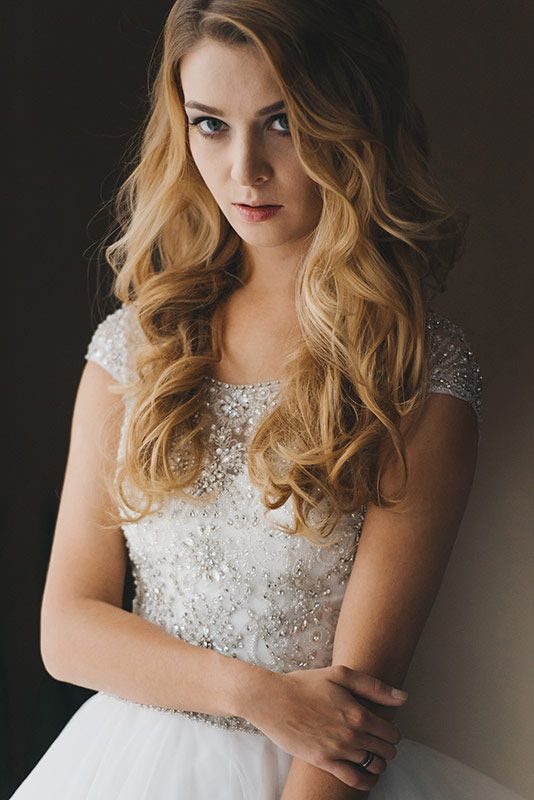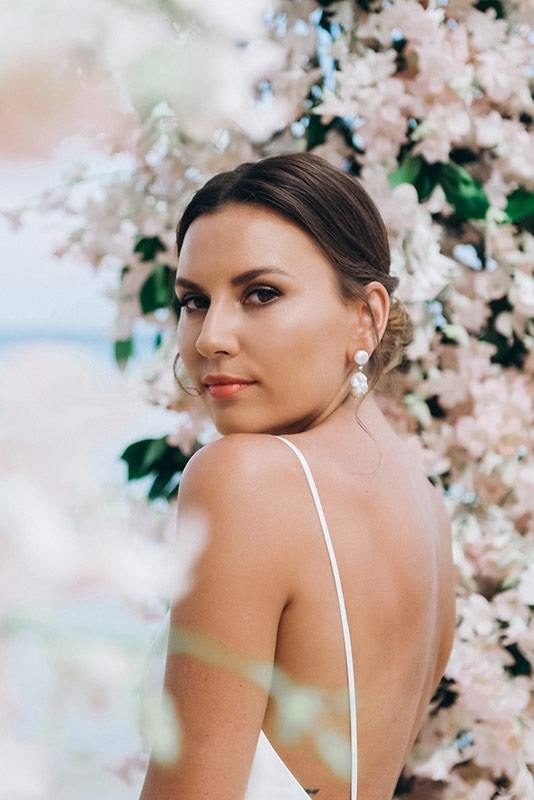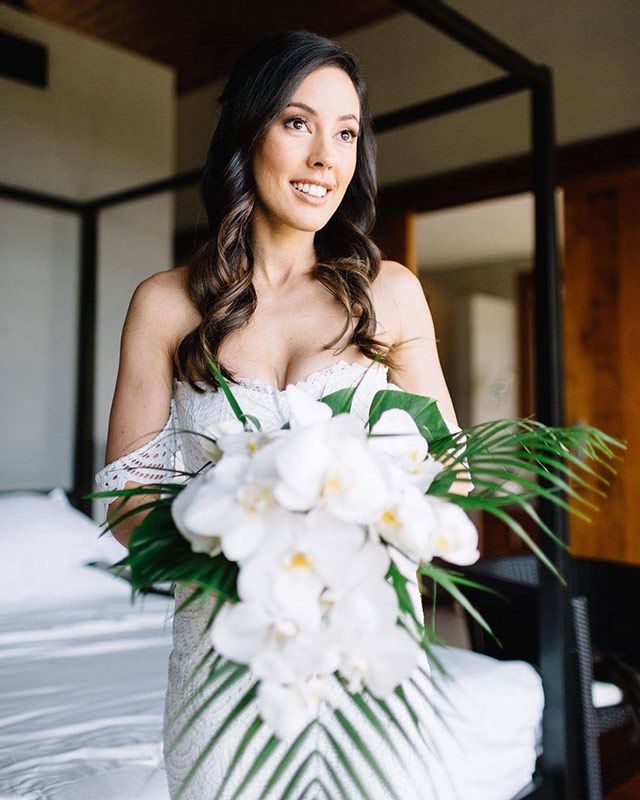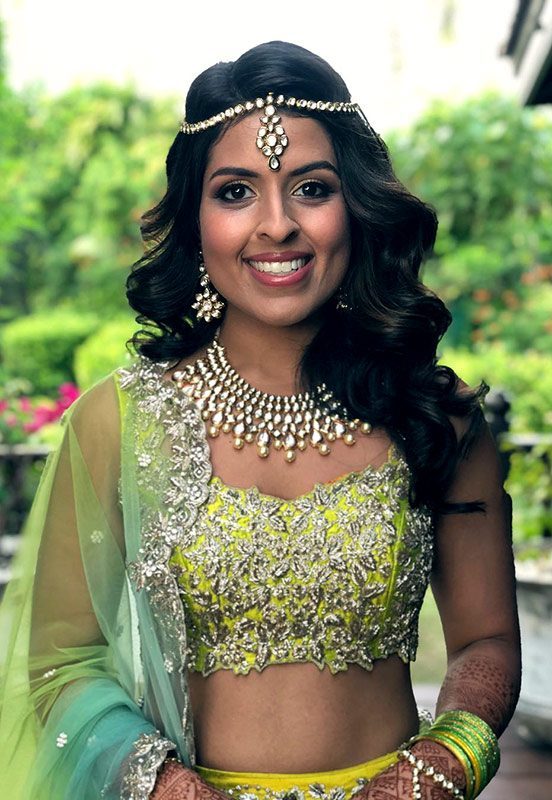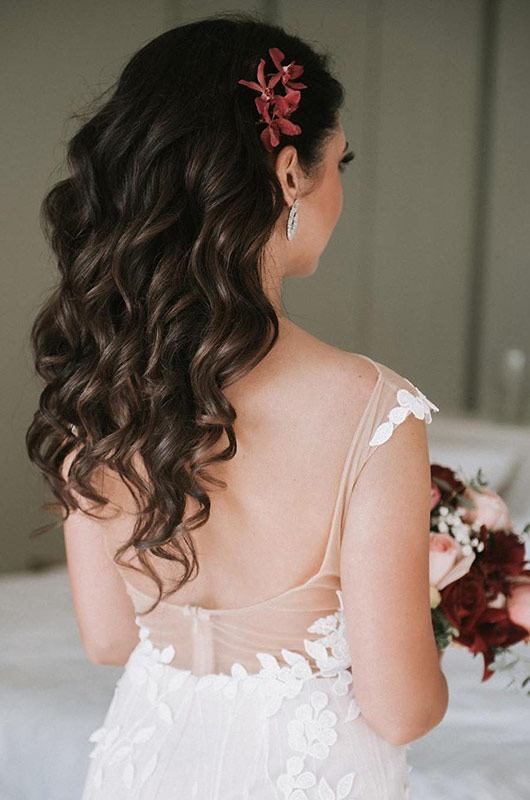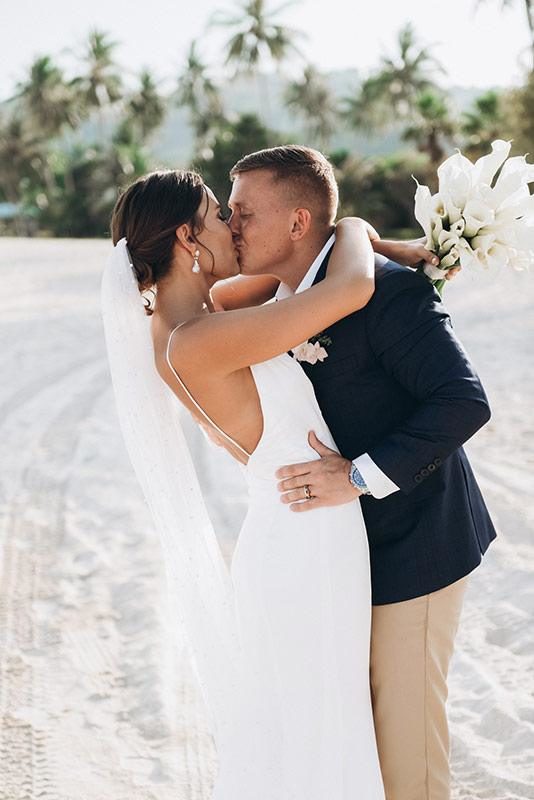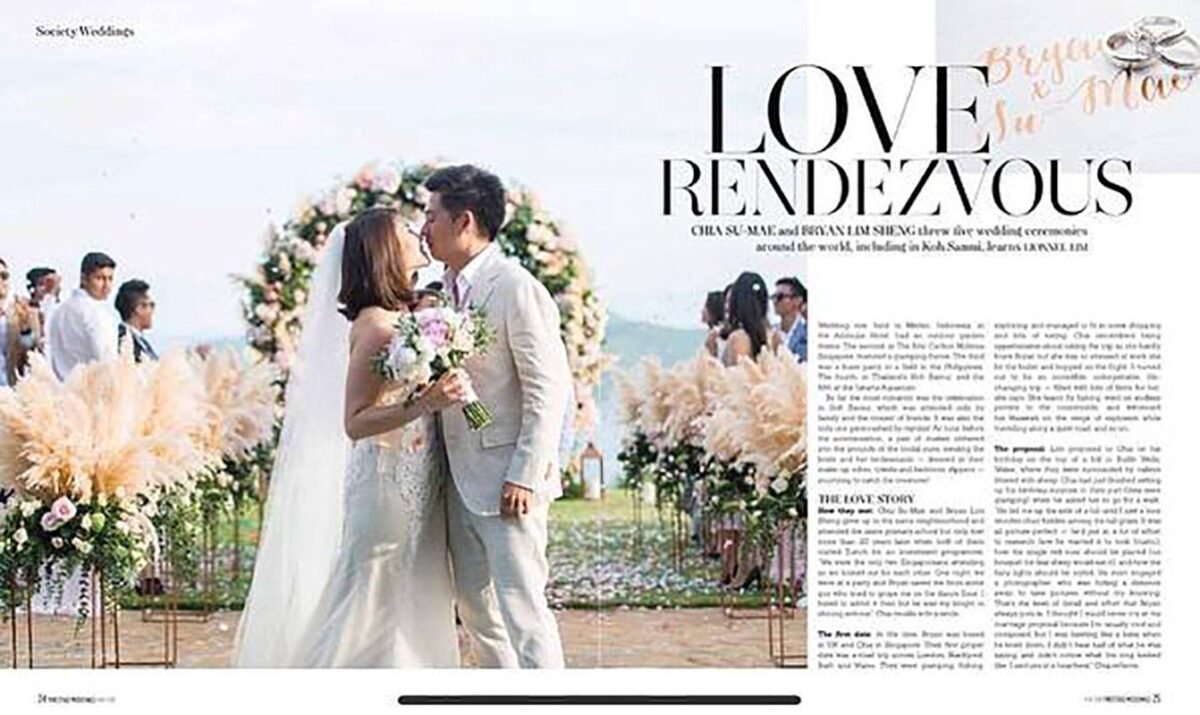 We are proud of our team.
Only the best of the best work with us.
Lana Shnek absolute champion in hairdressing art of Russia, Ukraine and Belarus
It is very important to entrust your hair & makeup on your wedding day to a real professional.